Amazing calm week of intercession and prayer walking. Dont worry though, things are about to explode, its all about Gods timing. I've thinking quite a bit lately about God continually giving me a heart for these people. But also my future, i'm trying not to worry but its something thats been on my heart for a long time. I dont quite know what God wants me to do! But heres something that oddly has calmed my thinking....


There are many things that will carch my eye, but there are only a few that will catch my heart, it is those that I consider to pursue!

If only i can figure out those things that catch my heart =]. Another thing thats been pretty hard is dealing with past relationships, yes still! Who knew forgiving someong could take so long...probably cause i supress my feelings so much, but i'm slowly learning to deal with it now, so 5 years from now those feelings wont haunt me! ha I'm soo gratefull for a patient loving God!! Otherwise..it would be bad news bears for me!! =]

OKAY so i know everyone just wants pictures soooo here ya go =]
Night time fountain!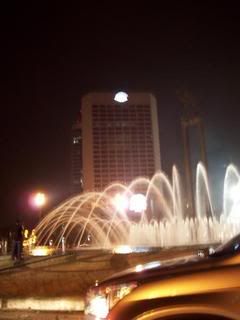 Prettty smogg!



A prettier view of the city, but gross sewer river!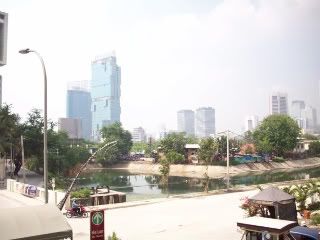 Up close of river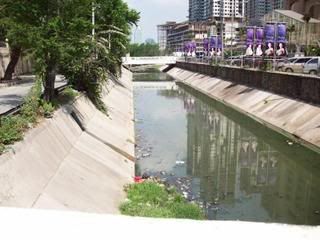 A piece of home!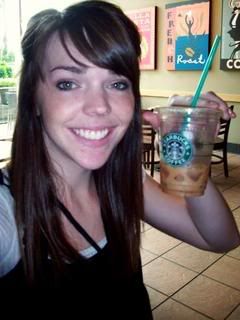 These girls fallowed me all day!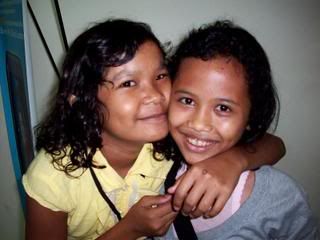 He really wanted a picture taken =]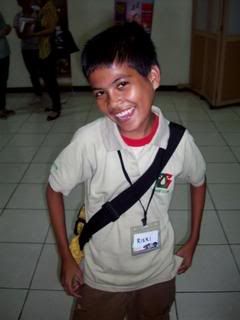 Gates leading out of my home.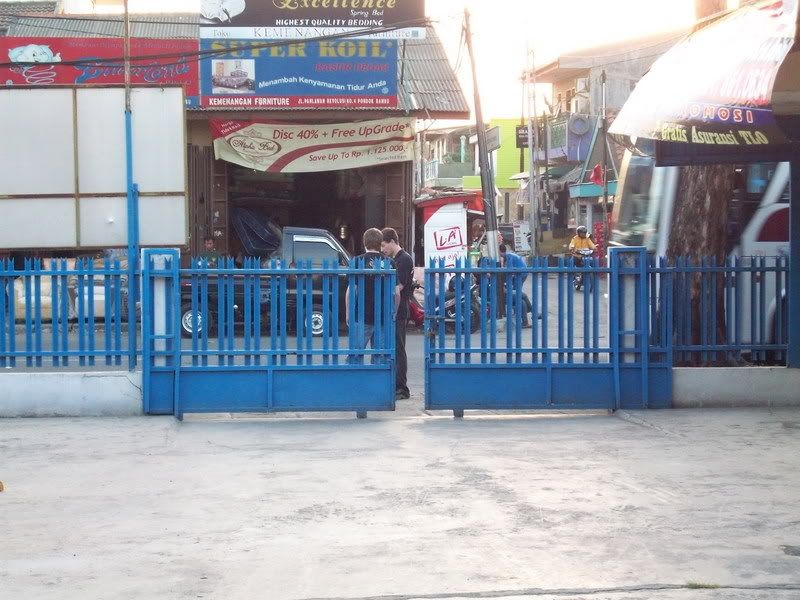 Slums....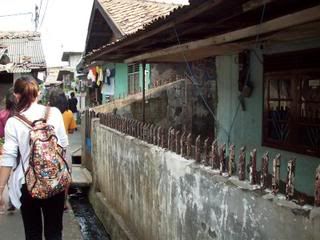 Hope you enjoyed my verbal processing and a few random photos!!