yes this is me..almost crying after walking out of Step Up 2 Movie..for a second i thought i was back home..until i walked out of the theater..then i fell to the ground..laughing/crying. Hilarious moment...that just happened to be captured!



David Graf Left friday..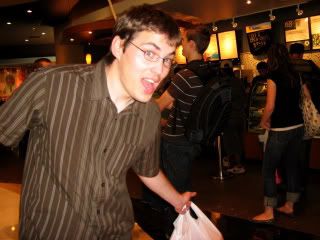 we've had two team-mates join us during our 3 months here..akrum and ari (both only staying no more than 3 weeks) But David has been with us the whole time..from perth till now. He had to go to university. We got to encourage him and pray for him before he left. Everyone cried including the boys! We honestly were loosing a team member and we will probably never see David again..Hes from Switzerland and has this hilarious monatone swiss-german accent taht we all mock...in a loving way! Not to mention him singing "fix you" with Ben....i will never forget that. David and I also have left a legend we always sing "appoligize" together at the top of our lungs =]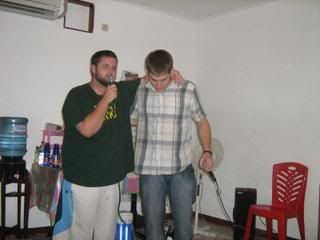 So david leaving hit all of us girls like a ton of bricks..that we only have 3 weeks left together..and then we may never see eachother again...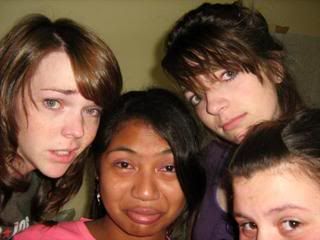 Clearly this is us after we cried (horrid picture haha..but priceless)

I'm going to miss these girls especially Tiffany and Sarah..they are seriously my best friends! We talk about EVERYTHING! We have soo many jokes and wow i cant believe i may never see them again! But i'm ready to come home...

So for girls night (cell group) we talked about Humility..My lovely madagascar lover (tiffany) lead most of it. Anyways our talks with them was really really good! And then we washed their feet and gave them pedicures!




Amazing week...missing home..dont want to leave..BAHHHH

heres random photos you'll like!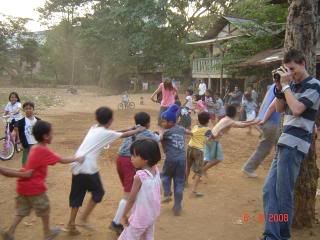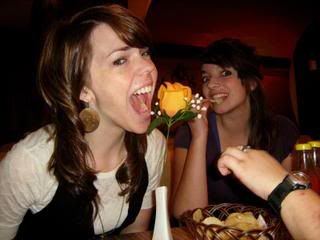 At steak 21..we love this place and the people are AMAZING! =]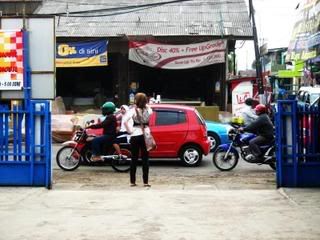 Me and my big butt calling for a taxi..hah


Yes there it is..the pigs head..and dog!!! =]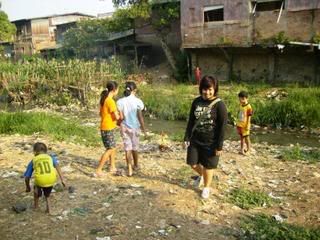 wow right! (oddly...i'm getting use to this..crazy hey?)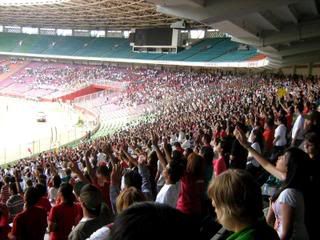 (the call)


ENJOY..more to come soon..Possibly in person..with me next to you??!?!? crazy huh!!
Blessings!!!!!!!!