Heres some updates with pictures =]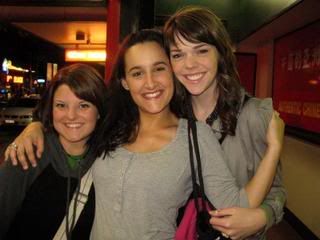 these two girls becca and amanda are about the best thing thats ever happened to me! They are SOO silly and soo real and love God with all there hearts! I have had wayyy too much fun with them..sharing silly stories about our lives and making new memories! Anyways heres more photos of life down UNDER!!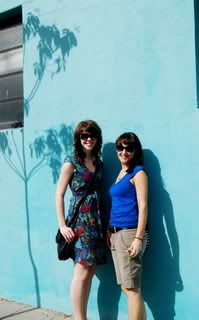 "The Wall"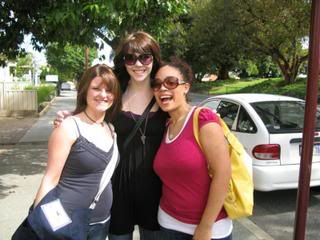 in front of 228..where we live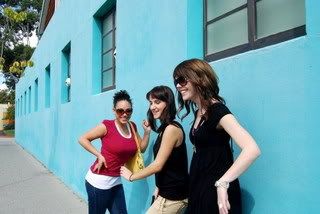 Amanda and Darah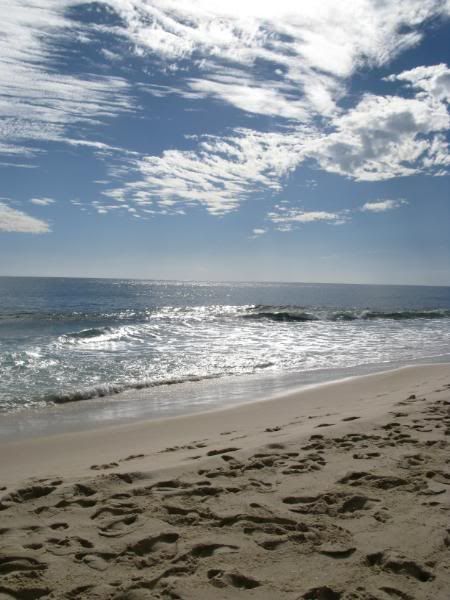 amazing sky!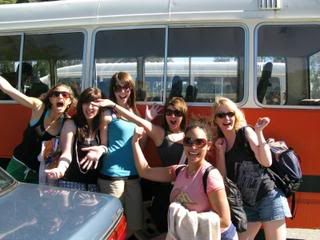 kelly, sarah, becca, darah, and rebecca.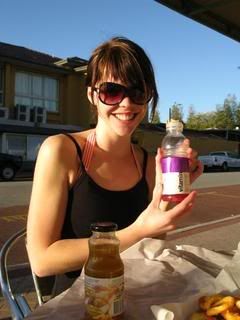 one of the few things we have here thats from america!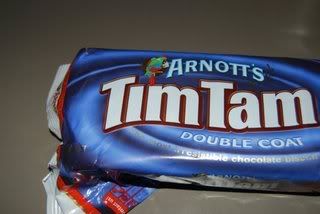 WOO tim tam slam night!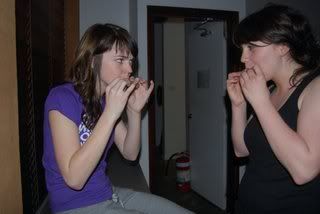 sarah and i.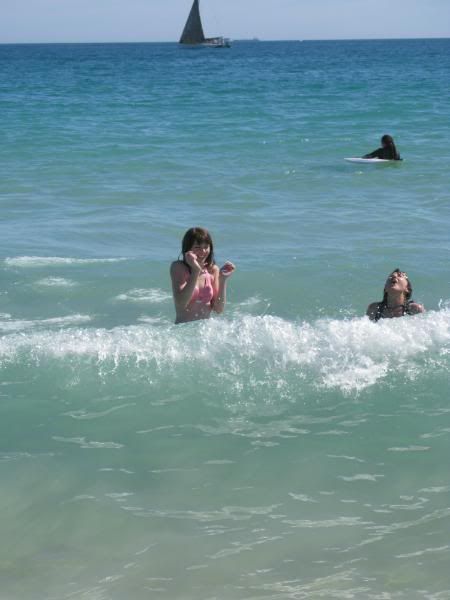 yay for water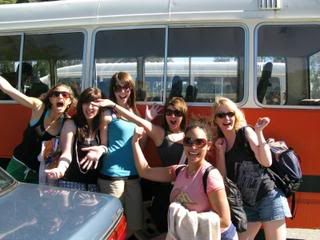 Okay so now you have seen that i'm physically alive =] MOre pictures to come and more thoughts and what not!! =] LOVE AND MISS YOU ALL! (and i promise more updates on spiritual things soon!)